1889

Åkermans got its name from Lars Petter Åkerman who 1889 bought a foundry based in Eslöv, Skåne. In 1939 Åkermans started to manufacture crawler excavators, the product which made the company international known. Åkermans got purchased by the VCE group in 1991.
1991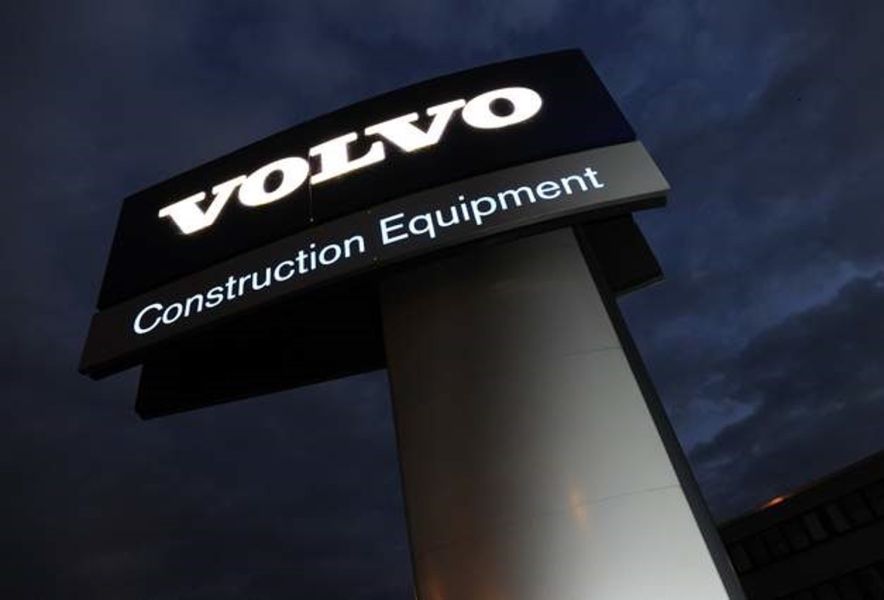 1991 VCE group acquires Åkermans. The VCE Group subsequently becomes a fully owned Volvo company in 1995 under the name Volvo Construction Equipment.
Viking Engineering (1999)
When Åkermans closed, a company named Viking Engineering sees the oppurturnity to be a consultancy to the VCE group in testing, design, analysis and calculation. A lot of engineers joined Viking Engineering and provided them with knowledge from Åkermans.
CeDe Engineering (2004)
A group of engineers from Viking Engineering merged and created a company called CeDe Engineering. The idea was to create special application solutions for the mining and offshore industry.
2006
CeDe Engineering and Cederholms Verkstad AB unite and create CeDe Group AB.
2019
CeDe Group AB becomes a fully owned independent solution based company to Volvo construction Equipment AB. Cede Group had a good relationship with Volvo and provided it with special solutions for a long time.